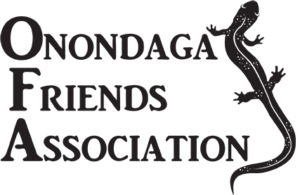 The Mission of Onondaga Friends Association is to raise awareness, provide education, and increase appreciation of our caves and the unique surrounding ecological environment that is Onondaga Cave State Park.
The purpose of OFA is to assist Onondaga Cave State Park in its mission to protect, preserve and enhance Missouri's natural and cultural resources by filling in where we are needed most. OFA assists Onondaga Cave State Park engage and educate the public, including the local communities. We help fund short-term projects and educational events and staff them mostly with volunteers, and OFA raises money with member contributions and fund-raising events.
OFA is a 501(c)(3) corporation. All donations made to OFA are tax-deductible. Please consider Onondaga Friends Association for your end-of-year tax-deductible giving and bequest.